Lip syncing for your life may be the end of the road for some queens, but tonight, it's going to be the start of a celebration. As a community of artists, designers, and creators, we value and support inclusion and diversity, especially in industries that notoriously marginalize certain groups. Gaming is a popular outlet for people to express their creativity, and most importantly, be themselves.
Join us as we host a panel of members from the LGBTQ community as they discuss the importance of diversity in gaming, ranging from working behind the scenes in studios, designing games that are inclusive of all people, and streaming gameplay on public platforms.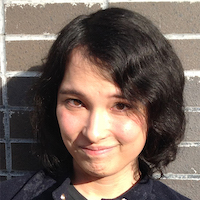 Naomi Clark, NYU Game Center
Naomi Clark is an independent game designer and a professor at the NYU Game Center, where she teaches game design, player research, and tabletop roleplaying. Naomi has contributed to over three dozen games since 1999, including early multiplayer online games, digital brick-building tools and web games for LEGO, mobile simulation games, conference games and many more. Naomi wrote about games and feminism for several years at Feministe, then co-authored a textbook titled A Game Design Vocabulary with Anna Anthropy. Outside of games, Naomi helped found the Sylvia Rivera Law Project collective in 2002, and contributed to Brooklyn's queer country music scene as a drummer for bands such as The Low and the Lonesome and the Invert Family Singers. Naomi's most recent projects are Consentacle, a two-player cooperative card game about an intimate encounter between a human and an alien, and Lacerunner, a retheme of a cyberpunk card game set amidst 19th century class struggles.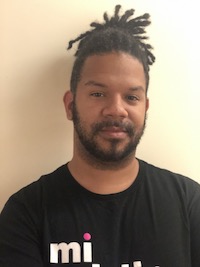 Raffy A. Rios, NYC Gaymers
Raffy A. Rios (Pronouns They/Them/Theirs) is a Non-Binary NuyoRican who has served the Lesbian, Gay, Bisexual, Transgender, and Queer (LGBTQ) and HIV-Affected communities for over 10 years. Raffy currently works as a Client Advocacy Specialist with the New York City Anti-Violence Project (AVP), where their focus is supporting survivors of violence with advocacy services and accessing/engaging with mainstream institutions. Raffy co-Facilitates a Trans/Gender Non-Conforming Youth support group with the Adolescent AIDS Program in the Bronx, providing LGBTQ youth with life skills and access to trans-affirming healthcare services. Raffy continues to engage with their community and focuses on building relationships that will bring visibility to LGBTQ youth in need of housing, life skills, and other supportive services.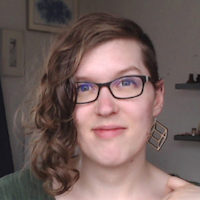 Ayla Meyers, Game Designer
Ayla Myers is an independent game designer and developer based in New York City. She spends her time creating delightful games that were missing from the world. For the past year she's been putting most of her energy into the PICO-8 fantasy console community, but she also streams game development on Twitch and creates beginner-friendly game dev tutorials on YouTube.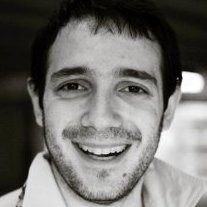 Dean Razavi, Razbury Games
Dean Razavi is a former attorney turned game designer, developer and teacher in New York City. His most recent release is Vidar, an RPG puzzler focused on random storytelling and exploring how communities grieve. He has taught for Playcrafting, served as chairman of the Play Crew board of directors, and is currently an adjunct professor of game design at Hostos University.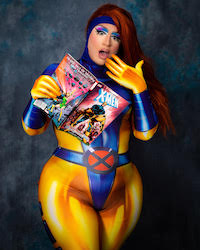 We will have a special performance by Megami, the Cosplay Queen of NYC. The recently crowned Miss Nerd NY 2019 is a gamer geek and first ever winner of Gay Geeks of New York (GGNY) GeekSync cosplay lipsync competition.
Moderated by Dan Butchko.
Let's kick off Pride week and the 50th Anniversary of the Stonewall Uprising in New York City with a night of drag queens, games, and fun!