Demos. Playtime. Panel. Pizza. All celebrating women in the game industry.Join Playcrafting as we celebrate Women's History Month with a special edition of our DEMO & PLAY event featuring an all-women lineup of developers presenting their games, plus a panel of female pros talking about inclusivity for women in the games industry. After the panel, attendees will have a chance to play each game with the developers behind them. Meet our community of game developers, designers, creatives, investors and more building across multiple platforms and genres. Enjoy complimentary pizza as you meet the developers and network with game professionals from throughout our local community. The evening may be a celebration of women in games, but all genders are encouraged to join. Children are welcome to attend as well but must be accompanied by a parent or guardian at all times. Hope you can make it!
---
Featured Speakers: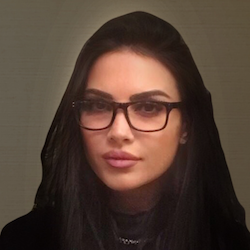 DEE AKILLICEO & Co-Founder, Rodico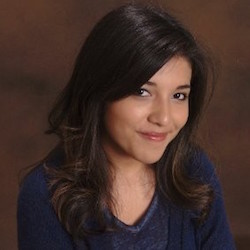 NATALIE ASPORTVehicle & Weapons Artist, Avalanche Studios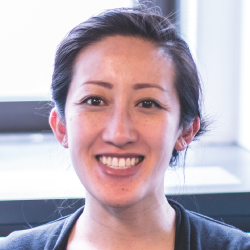 MABEL CHUNGProduct & Brand Marketing Consultant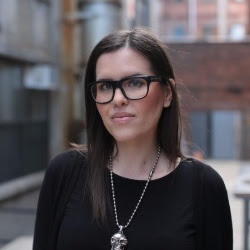 ANYA COMBSGames Outreach Lead, Kickstarter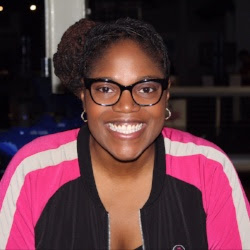 MARYMARTHA FORD-DIENGOwner, Mot & Dot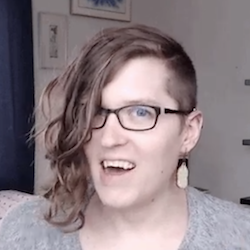 AYLA MYERSIndependent Game Designer & Developer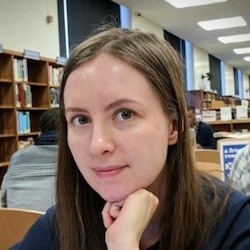 MARIA MSHURENKOIndependent Game/Experience Designer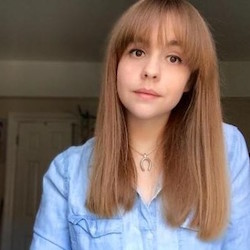 JUSTINE RAYMONDSr. Game Artist, Digital Continue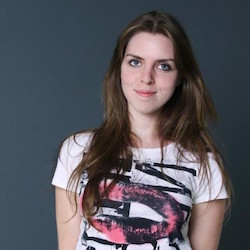 MARIA SAINT MARTINGame Designer, Avalanche Studios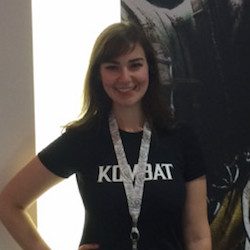 VICTORIA SETIANProducer, Avalanche Studios
CAT SCHMITZChief Storyteller, Verizon Innovation Lab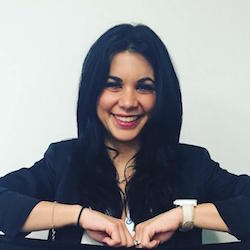 TATIANA TACCASr. Account Manager, Endeavor Global Marketing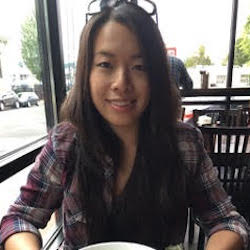 DIANA WANGTechnical Designer, Avalanche Studios
---
Featured Games: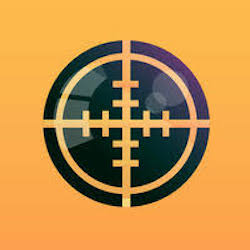 ERRAby Rodi Co.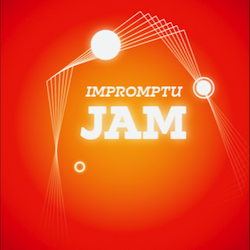 IMPROMPTU JAMby Maria Mishurenko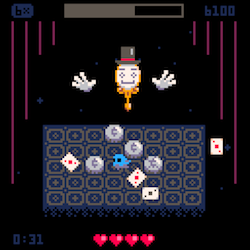 JUST ONE BOSSby Ayla Myers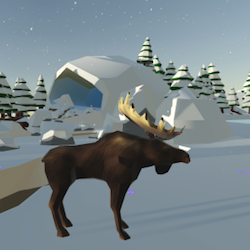 POSSESSIONby Four Squids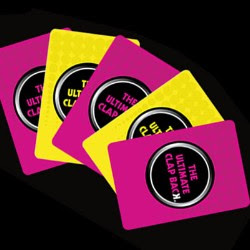 THE ULTIMATE CLAP BACKby Mot & Dot
---
For Attendees:
You must register on Eventbrite. Please include the first name, last name and email of each person you are registering (including yourself) when you RSVP so we can add you to our guest list for the evening. All names must be on the list to get past building security.
In the interest of fostering an inclusive and safe environment at all of our events, our Code of Conduct will be enforced.
---
Visit us at playcrafting.com | Tweet us at @Playcrafting #DemoPlayNYC #WomensHistoryMonth