Seattle? Montreal? Why is E3 held in Los Angeles? Those places hardly compare to New York City, the mecca of innovative creators, risk takers, and go getters. Diversity, technology, and art all intersect and thrive in this magical place; so why is New York often cast to the side within the gaming industry? Why aren't we recognized more for the cultural impacts our major players make?
Join us as we delve into the complex realities of New York City's gaming industry. From the five boroughs and beyond, we'll discuss what it is like for developers, players, and publishers to work, thrive, and succeed in the greatest city in the world.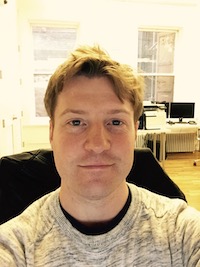 Hamish Young, Avalanche Studios
Hamish Young is a BAFTA-nominated Technical Director, Producer and Designer. His passion for games started at four years old when his father brought home a ZX81. It has not diminished since. He has spent most of his 20-year career making critically acclaimed and multi-million selling games with vehicle-based gameplay including 'Burnout', 'Need For Speed', and the 'Just Cause' franchises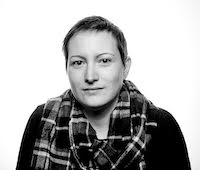 Jess Haskins, Paperback Studio
Jess Haskins is a Brooklyn-based game designer, writer, and editor specializing in interactive storytelling and worldbuilding. She founded her creative consultancy, Paperback Studio, in 2016. An active organizer and advocate for the local game community, Jess has been Chair of the International Game Developers Association (IGDA) NYC chapter since helping reboot it in 2015.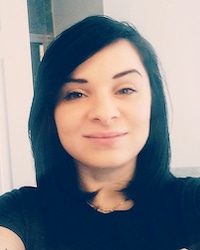 Carissa Isolano, ustwo studios
A native New Yorker, Carissa has spent over 10 years in the video games industry, and has achieved multiple shipped titles and gaming awards in both Game Art & Design. She has a strong 3D art background, having worked as both a 3D Artist and Art Director for many years. Over the years Carissa has had the opportunity to work alongside many top clients such as Unity, Square-Enix, Rockstar, Google and A&E. Now, as a Producer, armed with years of development experience, she puts that knowledge to use building teams who have proven to deliver projects on time, on budget, and with exceeded expectations.
Moderated by Evangeline Ignacio.