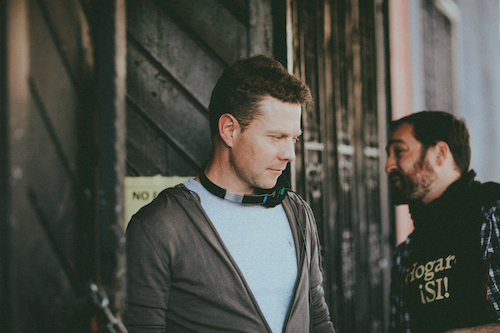 Sam Barlow is a director and writer known for games that push the boundaries of interactive narrative. With Silent Hill: Shattered Memories he created a classic that psychologically profiled its players. In Her Story he reinvented the detective genre for the YouTube generation. His next game is the hotly anticipated Telling Lies with Annapurna Interactive.
Join him as he speaks with our Founder, Dan Butchko, about the importance of storytelling and interacting with players through dynamic narratives, while also sharing highlights of his career, thoughts on the future of games, and his upcoming projects the world can't wait for.
Food, drinks, and stellar conversation will be provided!