Playcrafting is the biggest community of game developers in New York – and now's the time to join us!
Join us for this special info session and meet-and-greet with our community. We'll show off a selection of games coming out of our community and give you the full rundown on the upcoming courses we have in store to get you making games and releasing games of your own alongside them. Plus, get hands-on with a selection of new games from our current and former students and instructors.
Join our community of game developers, designers, creatives, investors and more building across multiple platforms and genres. Enjoy complimentary pizza as you meet the developers and network with game professionals from throughout our local community. Hope you can make it!
---
FEATURED COURSES: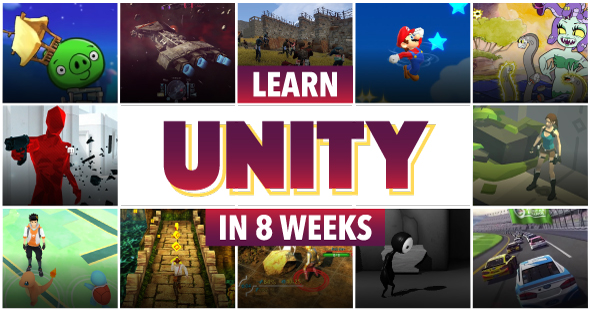 LEARN UNITY IN 8 WEEKS
Mondays & Wednesdays, 6:30-9pm
Starts February 11th
ESC Games (9 East 19th Street, 8th Floor)
New York, NY 10003
Unity is a powerful and versatile game engine used by millions of developers across the globe to make incredible 2D and 3D games for more than 10 platforms.
This 8 Week Unity course taught by Stuido Studios will get you directly involved and working within the indie game scene in NYC. Besides learning the ins and outs of Unity and launching a game (maybe your first) on Itch.ioby the end of the course, you'll also gain access to a thriving community of local indie game developers.
Over 100 developers (new and veteran alike) get the training they need on this popular engine with this course each year. We'd love to have you join us for this next session!
---
FEATURED DEVELOPERS & GAMES: