The biggest Global Game Jam site in the United States returns!
Join Playcrafting and Microsoft for a weekend of game-making plus free talks and workshops, refreshments and prizes! Stay tuned to this page as we confirm speakers, workshops and prizes in the coming weeks. Our 2017 site was the biggest in the United States and the 3rd largest in the world with almost 500 jammers and 1200 attendees. Be a part of the magic in 2018, live all weekend from Times Square!
What started in 2016 grew to an epic scale in January of 2017 with our massive site in partnership with Microsoft. The result? Over 1,200 attendees and almost 500 official jammers – student and professional, young and old, newbie and veteran – joined us for a full weekend making over 70 games with free onsite workshops, refreshments and an epic expo and demo showcase with judges and prizes that had folks cheering all Sunday long. We're so excited to grow and evolve this one-of-a-kind weekend for our community in 2018.
---

The top prize in 2016 went to a group of game dev newcomers led by Unity instructor Kevin Harper. In 2017, a team united to build a Paperboy-style VR game and went on to take the crown. Our site will continue to evolve this year with a new judging and prize process too. Join us in January to vie for the title!
---

For participants:

Each participant will need to register both on Eventbrite and on the GGJ site. All projects must be submitted to the website in order to be considered for prizes. Entry to this event is free, but you are required to RSVP online in order to gain access to the event.
You do not need to be onsite the entire weekend to participate or to be entered for prizes. You're welcome to come and go as you please.
The site itself will be open 6pm to 8pm on Friday, 9am to 9pm on Saturday and 9am to 8pm on Sunday. Games can be worked on outside of the site, but we'll be closing down at the specified time each night.
This is an inclusive site – people of all ages and backgrounds are welcome to join. Children should be accompanied by a parent or guardian. You do not need to be an active game developer to participate. Many game developers will be in attendance, though, too!
All games will have the same theme, which will be announced at our kickoff on Friday night. If you have more questions about how the Global Game Jam works, visit globalgamejam.org. We will provide free meals and workshops throughout the weekend and will also have designated quiet zones for teams needing the space to concentrate.
In the interest of fostering an inclusive and safe environment at all of our events, our Code of Conduct will be enforced.
---
Tweet along with us throughout the event!
#MSPlay18
@Playcrafting / @MicrosoftNY
---
Schedule
Day 1 – Friday, January 26th
6pm – 8pm: Check In & Team Formation Throughout
6pm: Keynote Premiere, debuting the design constraint
Welcome from Playcrafting, Microsoft & Unreal
Ice Breakers & Team Formation
8pm: End of Day 1
Day 2 – Saturday, January 27th

9am – 9pm: Site open to work on games
11am: Deadline to create user profile and game page on our GGJ website
10-11am: Intro to Game Design
11am-12pm: Getting Started with the Unreal Engine 4 Game Jam Kit
12-1pm: Intro to Unity
1-2pm: Unreal Engine 4: Blueprints Deep Dive
2-2:30pm: UX/UI Basics
2:30-3pm: TBD
3-4pm: Game Writing Workshop
4-5pm: Modify your Assets: Tips & Tricks for Jammers
6-7pm: Playtesting each other's games
9pm: End of Day 2
RSVP for workshops here.
Day 3 – Sunday, January 28th

9am – 3pm: Site open to work on games
3pm: Deadline for submitting games!
3-6:00pm: Global Game Jam Expo!
Judges choose finalists.
6:00-8:00pm: Demo Showcase of Winners.
6pm: Wrap Up
8pm: End of Day 3

---
We Will Provide
– Outlets
– Wifi
– Free Workshops
– Mentorship
– Light refreshment
---

What to Bring
– All of your own equipment (laptops, cords, controllers, adapters, software, etc). Anything you need to make a game over the weekend will need to be brought by you. We will not be providing.
– A laptop with the relevant software downloaded and installed for any workshops you're attending.
– A government-issued photo ID.
---
What NOT to Bring
– Large fabric items (stuffed animals, couches, etc.)
– External speakers.
– Fake (or real) weaponry of any kind.
– Confetti/glitter/etc that makes a mess.
– Anything that can't be carried in a regular elevator.
– Anything that can't be easily transported through narrow corridors. There are some tight spots in the building.
– Smoke machines, strobe lights, disco balls.
– Anything dangerous or threatening (everyone has to go through Microsoft security).
– Anything that would be inappropriate for kids to interact with.
---
Jam Site Hosts
Coming soon!
---
Prizes
Best Overall
Each member of the winning team will receive the following:
First Place $50 Amazon Gift Card, Arduino Boy, Makey-Makey, Dice Set, Blank Cards, and Bag of Meeples
Second Place $25 Amazon Gift Card, Makey-Makey, Dice Set, Blank Cards, and Bag of Meeples
Third Place $10 Amazon Gift Card, Dice Set, Blank Cards, and Bag of Meeples
SPECIAL PRIZES
Unreal Engine 4 To qualify your game must be built in UE4
First Place 1 Rift Touch Bundle, Logitech Gear, and (up to 5) Swag Bags
Second Place 1 Rift Touch Bundle, Logitech Gear, and (up to 5) Swag Bags
Third Place 1 Rift Touch Bundle and (up to 5) Swag Bags
Microsoft Azure Must incorporate Azure to qualify for judging. Discover more here.
Microsoft is giving away up to 5 Acer Windows Mixed Reality Headset with Motion Controllers for the Best Microsoft AzureGame. Incorporate Azure to qualify for judging.
---
Judges

THE POLYGON SHOW'S
CHELSEA STARK
Managing Editor, Polygon
ALLEGRA FRANK
Deputy News Editor, Polygon
ASHLEY OH
Social Media Manager, Polygon
SIMONE DE ROCHEFORT
Video Producer, Polygon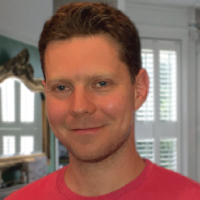 SAM BARLOW
Creator Her Story & Executive Creative Director, Eko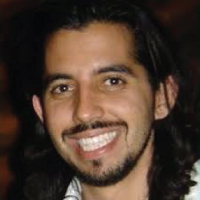 BRIAN CRECENTE
Editorial Director, Glixel at Rolling Stone Magazine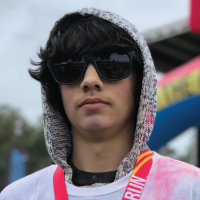 TRISTAN CRECENTE
Game enthusiast and aspiring developer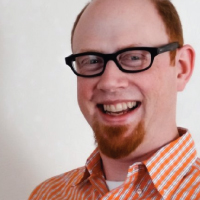 TOM SHANNON
Techincal Artist, Education Epic Games


DAN BUTCHKO
CEO, Playcrafting
---
Site Map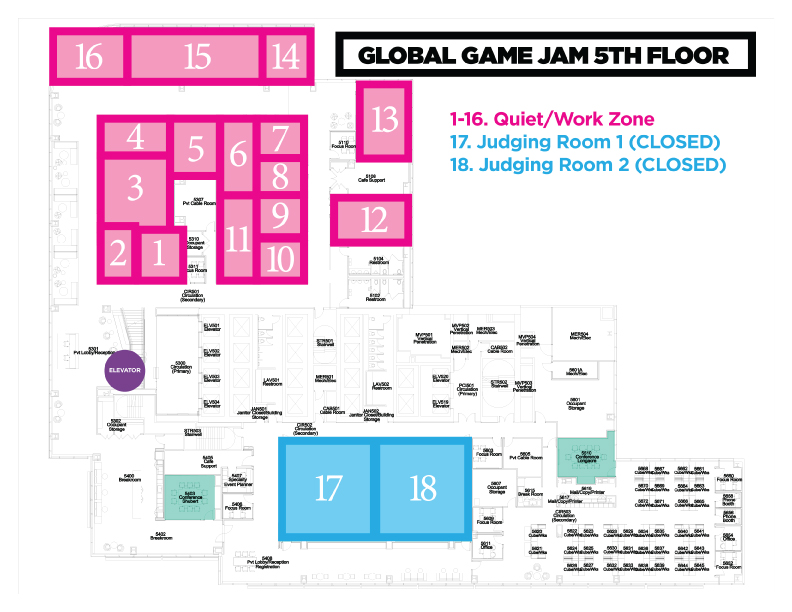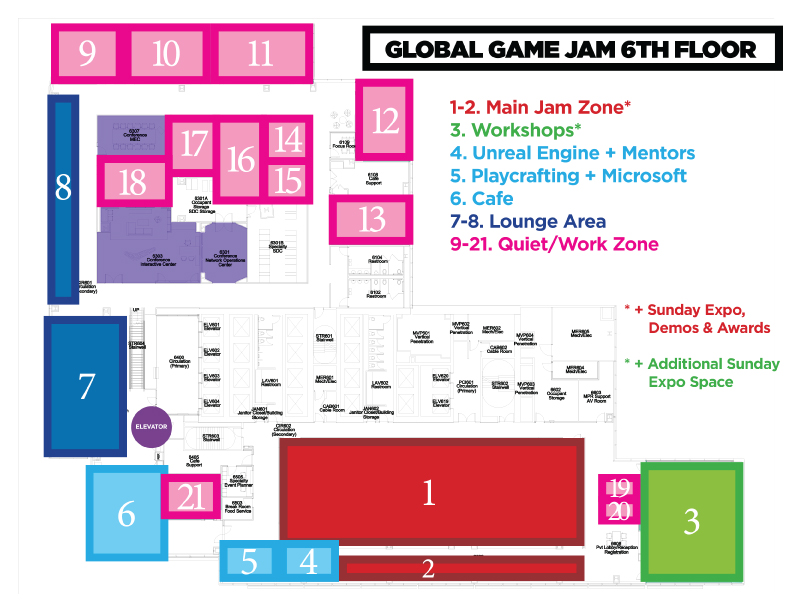 ---

Site Partners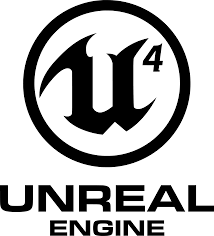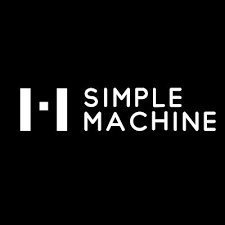 Want to partner with us for the biggest GGJ site in the United States? Email us at events@playcrafting.com.
---
Games From Our Site In the News
---
Visit our past Global Game Jam Sites to check out hundreds of games made by our community: