This event is virtual. RSVP via Eventbrite and we'll email instructions for you to join via the address you provide per guest in your registration. Instructions will be sent one hour before the event begins.
Playcrafting is hosting a weekly World Game Night series every Wednesday to demo and spotlight games and creators from around the world! Games have the power to transcend boundaries and connect people across the globe no matter who they are or where they're from. Tune in from the comfort of your computer as we take you on a world tour of games. Each week, you'll meet a lineup of game developers from a different place as they show you their latest and greatest. We'll have time for Q&A each week and will feature some surprises along the way!
This Week's Theme: MADE IN THE DOMINICAN REPUBLIC
We're headed to the Caribbean Islands for this stop of Global Game Night as we check out the games made in the Dominican Republic!
Follow along with us: @Playcrafting #WorldGameNight
Featured Games: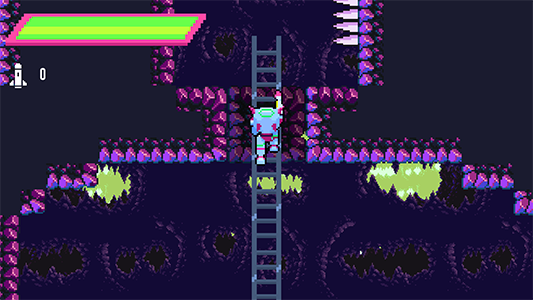 KARLA: THE LEGEND OF KHRON by Entytec
Karla: The Legend of Khron is a 2D action-adventure game that gets inspiration from a classic game from the NES and refreshes it with a modern pixel art style. The game features new gameplay elements such as robot transformation and runner like challenges. Karla is a young explorer sent into space with other explorers to collect essential resources to stabilize the Earth's core. On her journey she begins to understand many things from her past and discover capabilities that she did not know possessed, all this while trying to defeat the leader of an alien empire that is causing the problem on Earth and thus save the universe.
Stay in touch: Website | Twitter | Facebook
ENDLESS MEMORIES by Hamilton Rufino
Endless Memories is a 2D Action Platformer that mixes a handcrafted Metroidvania world with rougelite customization in which you have to explore an interconnected dream world, to wake up all the sleeping consciences.
Stay in touch: Twitter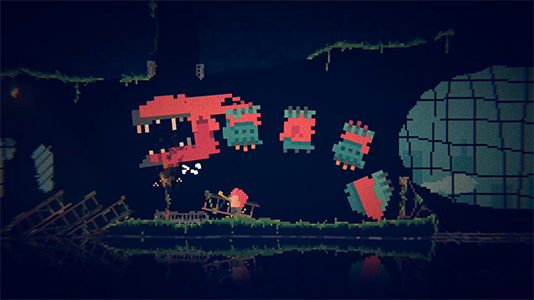 BROKEN PATH by Reynardo Perez
A 12 year old boy with the mission to save the world from the awakening of the machines.
Stay in touch: Website | Twitter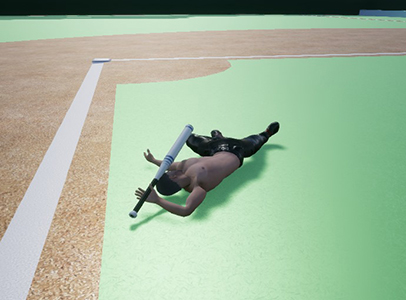 HOMERUN DEMON by Fidel Soto
A professional baseball player fights his inner demons.
Stay in touch: Website | Twitter | Facebook
Want to show a game at a World Game Night? Apply here.
All are welcome – from solo developers and small studios to larger companies and beyond.